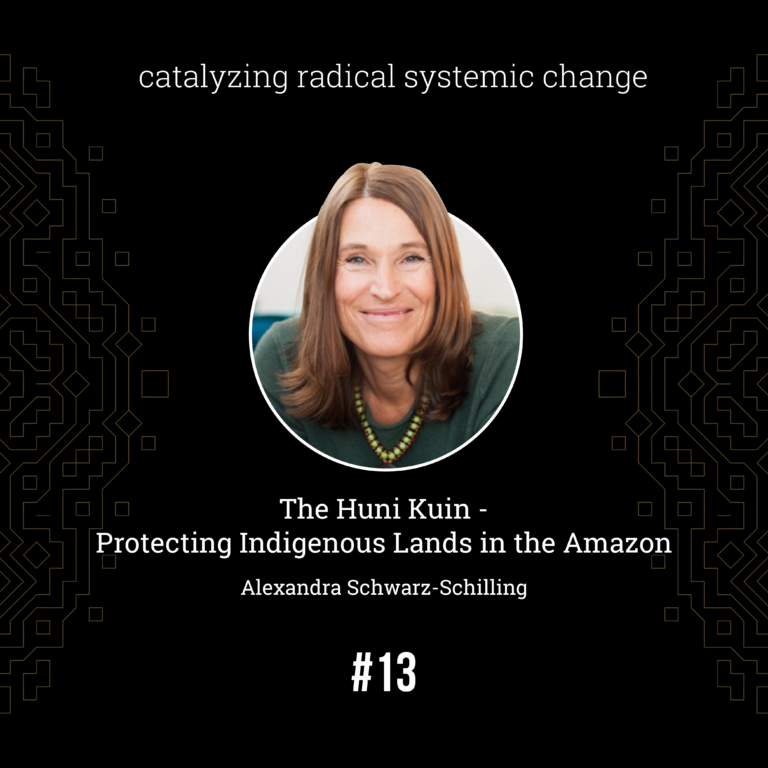 "Protecting the rainforest and protecting the indigenous are one and the same." 
In this crucial junction of history, bridging indigenous wisdom as well as balancing the masculine and feminine is all the more important.
In the dialogue today with Alexandra Schwarz-Schilling, Founder of Coaching Spirale in Berlin and Founder of Living Gaia, a holistic healing biotope in Alto Paraiso, Brazil. The joint endeavour we are exploring is building a holistic retreat centre in Brazil and preserving the indigenous lands of the Huni Kuin. 
Listen Now >