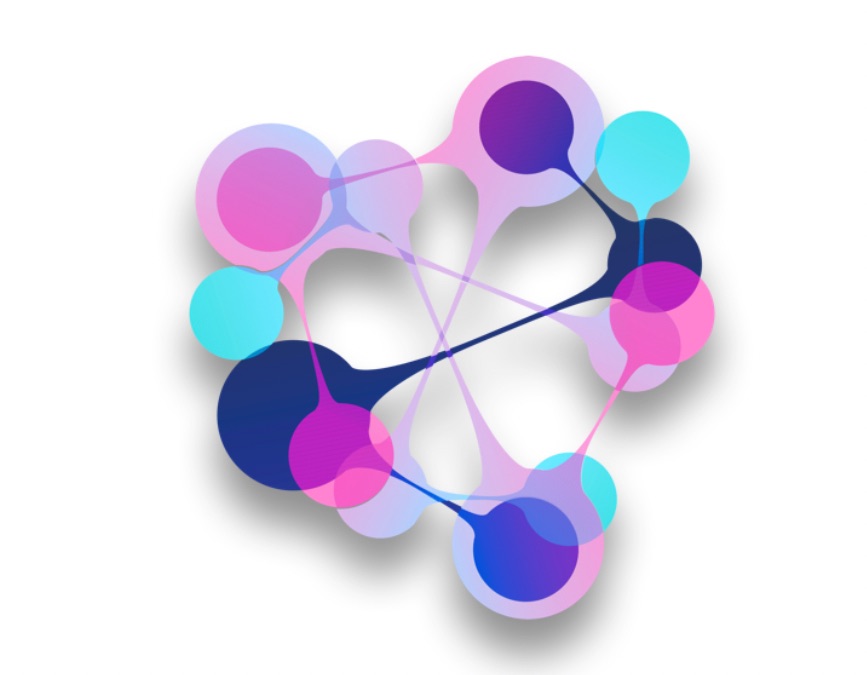 After a 40+ years prohibition, psychedelics research surged in the 2000s creating novel investment opportunities for
the largest unmet need in mental health, catalyzing an influx of billions of dollars, & mobilizing renewed legislation.
Psychedelic therapies address $16T in loss of productivity in the global economy caused by lack of effective treatments for mental health illness, creating a $500B+ market for treatments by 2030.
Since 2018, tabularasa ventures has been supporting early-stage startups and building community-driven infrastructure in the psychedelic ecosystem through incubation, acceleration, fundraising, and global conferencing at Davos and beyond.
We have helped raise early-stage capital from our ecosystem for the most successful companies in the psychedelics
space and maximized investor returns.
Current psychedelics funds are unprepared to capitalize on a rapidly evolving psychedelic industry and face the following problems:
90%+ of VC capital competes for allocation in companies at the same stage of the startup lifecycle, leading to over-valued opportunities & suboptimal investor returns
85%+ of VC capital is invested in pharmaceuticals, opportunities with 6-7 years time horizon for bringing drugs to
market leading to decade-long liquidation timelines
"Herd Mentality" Investing: low level of diligence by other VCs in the space unsustainable past the initial stages of a rapidly growing industry
Our investors gain value across the early stages of the startup lifecycle by getting access to pre-screened Startup School deals and equity coming in from our Accelerator and Follow-on investment
Check the deck here.