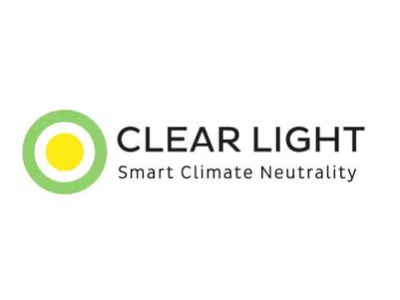 Clear Light has more than 12 years of experience in the classic business of lighting design and refurbishment through more than 280 successful projects for about 60 customers. During this period, we have been able to generate more than 38 million euros per year in massive savings for customers such Pirelli, REWE, Rossmann, Bosch-Siemens. As a result, they in turn have been able to reduce their electricity consumption and CO2 emissions by up to 90% and make a significant contribution to reducing global warming.
Consequently, the time is more than ripe for a new, market-compliant platform solution.
The CLEAR LIGHT Energy EcoSystems business model (CLEE)
Already by Q2/2023, the CLEE platform will mediate between all relevant stakeholders in a digital, automated and AI-based way. This is not limited to the lighting industry, but can eventually be extended to other affiliated sectors, such as photovoltaics, electric mobility, energy storage solutions, robotics and others. For each project or order, the CLEE platform earns a share via a brokerage fee charged for this purpose, regardless of whether the lighting solution is sold or leased (LaaS Light as a Service).
In this first seed/angel funding round, we are offering the opportunity to invest CHF 1 million. The investments are processed via the electronic Swiss platform DAURA in compliance with legal and data protection requirements (www.daura.ch).