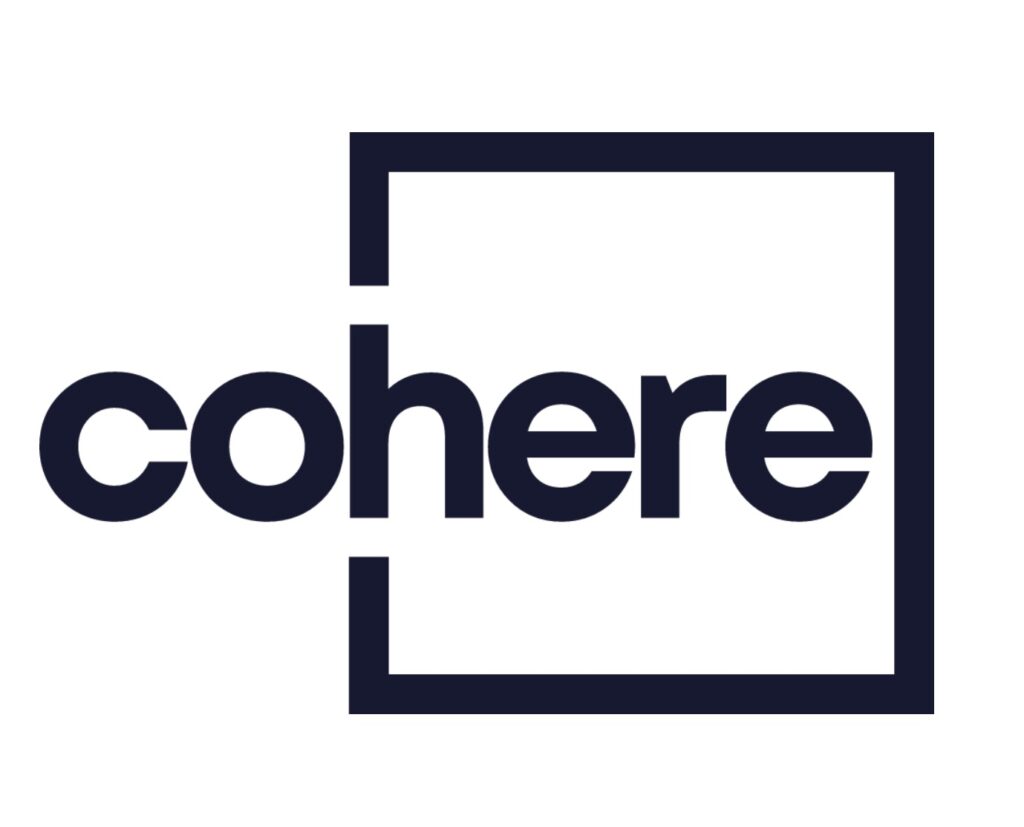 Cohere in 12 words
Cohere activates member-owned, regenerative, coherent, co-creative and semi-autonomous coliving communities of changemakers.
Cohere in 3 Sentences
Cohere is becoming a member-owned network of regenerative,co-creative and semi-autonomous communities designed to facilitate and provide space for deep collaboration between aligned members.
Our members are comprised of changemakers, cultural creatives and impact entrepreneurs who are creating meaningful change in the world, who seek to come together to collaborate, grow and thrive.
We've tokenized Cohere's equity, enabling our community to co-own the whole network, while also rewarding contributors with stake in the company.
Cohere in 4 paragraphs
Cohere creates spaces for deeply aligned change makers to come together to co-create needed solutions for the problems we are facing on a individual, collective and systemic level. We believe that providing 1) the right infrastructure, which has been designed for collaboration and co-creation in mind, and 2) held spaces, that promote internal and community coherence, are what is needed to support the planet and it's people.
Coliving in itself provides humans massive potentials for personal and collective unfolding. We are adding intentional purpose(s) and co-ownership to this way of living. And are helping to bring physical reality to otherwise liminal, nebulous and ethereal dreams of community.
It's our mission to provide spaces of the utmost stability and flow of energy. So that those living within these spaces, are energized to co-create, while also being able to stabilize into the foundations from which they build: Clean air, clean water, clean food, low-noise, low-pollution, safety, privacy, stability. All of these qualities are not just "nice-to-have's", but become essential when we choose to thrive in co-creation, as individuals in community.
To fundamentally reward and empower this, we have brought Cohere's equity on-chain. This creates a member-owned company structure, that incentivizes those who have invested and hold $COHERE tokens to continually bring value to the whole network.
For the deck, please use the following link: https://deck.cohere.network/investor