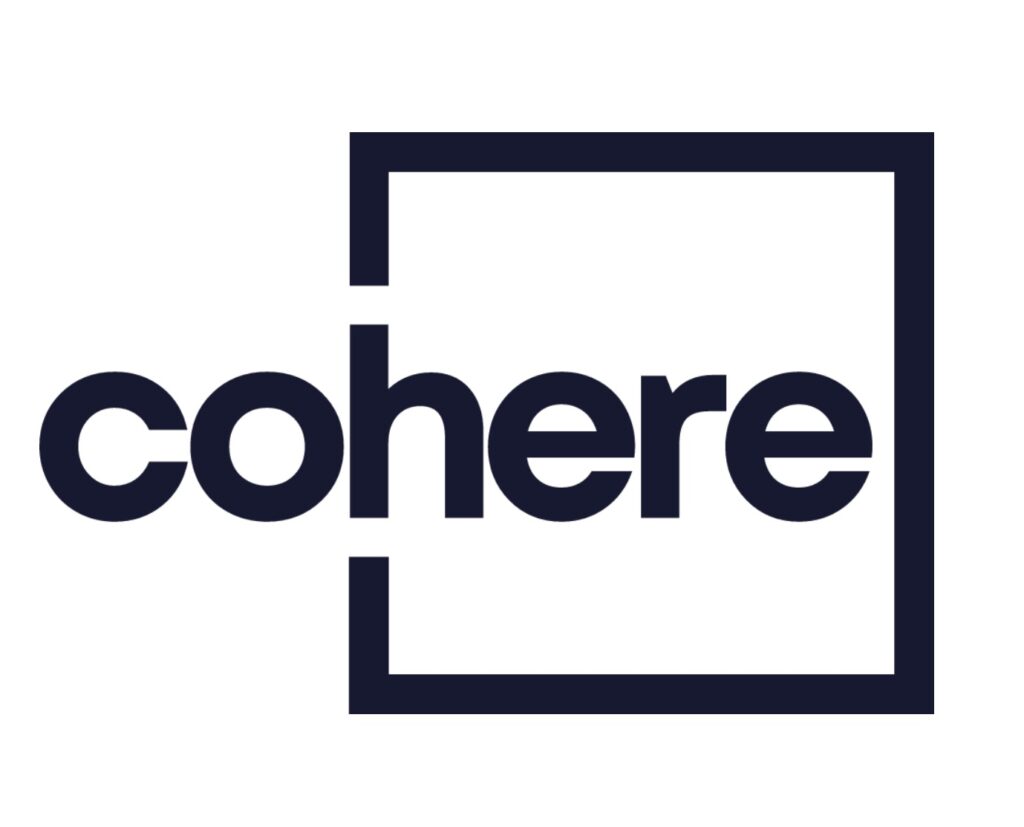 Cohere is a member-owned network of coliving communities.
Become a founding investor using our innovative ownership model that provides the value of homeownership with the flexibility of renting.
The stability of real estate, the returns of crypto and the liquidity of cash.
Community is at the core of Cohere, which is why we're inviting you to become a founding investor in a new way of living — one that instills a sense of unity, purpose and meaning back into our lives.