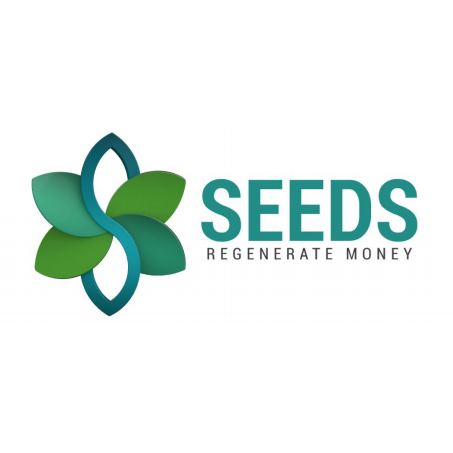 Seeds is a currency that aligns money with value.
We value people, planet and prosperity for all.Instead of being more profitable to exploit the natural world, we reward the regeneration of our planet.
Using algorithms within the SEEDS platforms, we incentivise collaborative and regenerative behaviours and activities for the wellbeing of the whole.
We have regenerators in 88 countries on 6 continents with people who speak over 50 languages.
Using the Global Passport app, we have 405 Citizens, 711 Residents and 7758 Visitors.
Over 450 partner organisations signed up and over 55 projects (campaigns and alliances) have been funded.