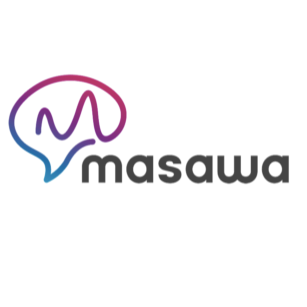 Welcome to Masawa, the mental wellness impact fund.
We are on a mission to alleviate unneeded human suffering by initiating and investing in approaches that increase mental wellness.
We believe that mental wellness is a fundamental right, and a prerequisite for living an optimal, happy, and fulfilling life. That's why we want to make the most effective approaches for nurturing a healthy and resilient mind widely available. So that billions live life.
At Masawa, we do not merely deploy capital, we nurture it. Through a holistic investment approach, we enhance financial returns with our unique focus on founder resilience, organizational health, and social impact maximization.
Discover the Nurture Capital approach.
If you are interested in investing into Masawa Impact Fund I and check the deck welcome to drop me an email.