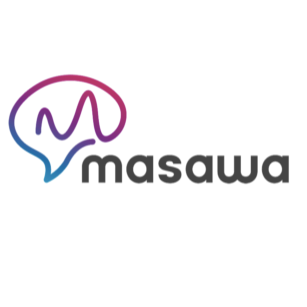 Masawa is launching a €20M impact fund in Berlin to back early-stage European mental wellness startups leveraging partners' experience investing €32M over the past 4 years in 61 seed companies, with 0 failures, that grew revenue 100% to €100M.
This first-of-its-kind fund is using capital as an innovative tool to address the mental health crisis. Masawa also applies a
Nurture Capital approach
, which focuses on maximizing leadership effectiveness, founder/team wellbeing, and social impact, while minimizing unnecessary investee conflict, burnout, and failure. This focus on the most important element in the investment, the humans, enables higher financial and social returns.
Masawa's first close is September 2022. The minimum ticket is €200K and discussions with anchor investors for €3M ticket(s) are underway.  The brief overview deck is found at 
https://masawa.link/deck
.