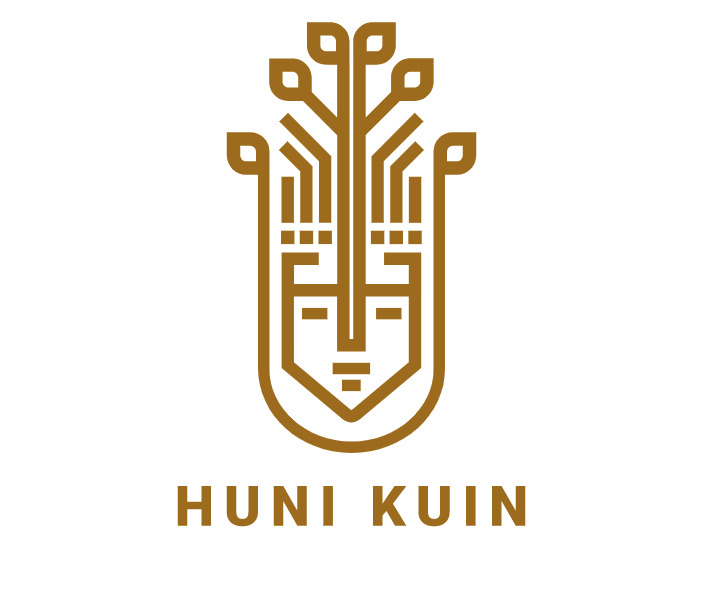 Indigenous Lands Preservation
The Berlin based association Living Gaia e.V. supports the Huni Kuin since 2013. The biggest project is the land purchase project. On 17,000 hectares (one fifth of the area of Berlin), an area for the protection of the forest and the Indigenous culture is being created.
Together with our Brazilian partners, we have already successfully raised the money for the land purchase. Now we are moving on to the next stage, the planning of the projects.
We are raising funds for the construction of a village, reforestation, agroforestry systems, ecotourism, and an Amazon Academy for knowledge exchange.
The goal is to build an indigenous self-managed model project that shows the forest is worth more standing than cut down.
Find here further information for download.