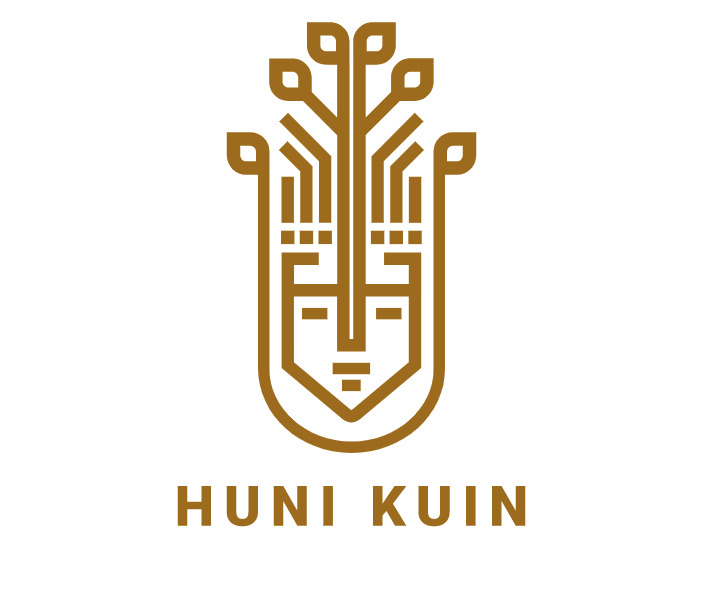 Indigenous Lands Preservation
The Huni Kuin – "the genuine people" – are an indigenous tribe in the state of Acre, Brazil. They live in harmony with the rainforest and its wildlife. But their habitat is dwindling. They are desperately fighting for nature and their survival.
Living Gaia e. V. encourages exchange between indigenous and modern Western cultures. The non-profit association's latest project gives the Huni Kuin, an indigenous tribe in the Brazilian state of Acre, a voice and supports them in protecting their homes – the Amazon rainforest.
It's a cause with global significance, because standing up for indigenous groups like the Huni Kuin also means contributing to the protection of the rainforest.
We can do something: The best way to protect the Huni Kuin and their home, the rainforest, is through private land purchases. With your donation, the Huni Kuin will be able to acquire up to 16,000 hectares of land in the community of Jordão with a locally founded association and create a real protected area for the forest and its inhabitants.
Find here further information for download.