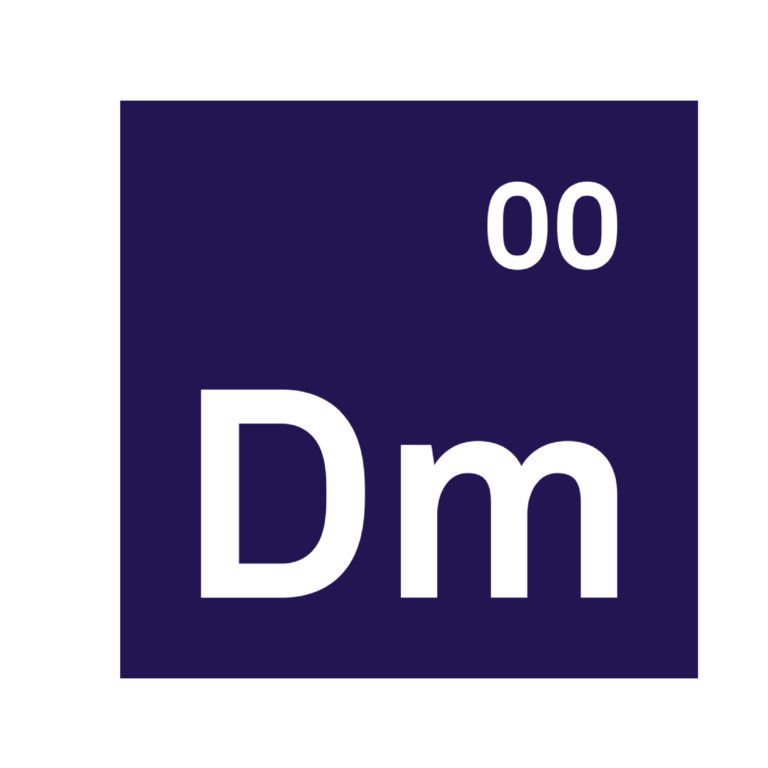 Dark Matter 3 – Introduction
Climate breakdown is a symptom of the problem, not the problem itself.
At Dark Matter Labs (Dm), we are working to build infrastructures for a civic renewal of our living world, addressing the deep systemic transitions that this requires.
Our vision: a liberatory, regenerative future founded on care, harnessing our agency and entanglement.
Structural alternatives
The bilateral transactional private economy is an illusion, and it is permissioning us all to extract from common goods for private gain.  
We are facing a fundamental challenge as we – all of us, on every street, neighbourhood, town, city, state and beyond – need to recognise a multi-capital world of entangled flows in order to drive the renewal around us.
We are optimistically working to prove the viability of this ecologically-just and planetary civic economy, co-building a new class of civic infrastructures rooted in place, including:
whole city retrofits

civically-maintained urban forests

self-sovereign housing

playful cities
All these are deeply coded with logics of systemic value, stewardship and self-sovereignty, uncertainty, interdependency and the freedom to care.
How we got here
When we wrote the Compendium of the Civic Economy in 2011, we started to document an emerging typology of civic infrastructure and to experiment with their creation through building WikiHouse, Opendesk and Impact Hubs. We discovered the extent to which the underlying conceptual and technical codes – or 'dark matter' – were pre-defining what was possible. 
We set up Dark Matter Labs in 2016 to reimagine and redesign this dark matter. We worked deeply with institutions to explore how to price, contract and value civic goods and how to govern an entangled, many-to-many economy. 
Over recent years Dm has grown, accumulated a wide range of skill sets, developed deep partnerships and, together, gained more insight into the field of these entangled challenges.
Building a Portfolio
Organically, through discovering what was needed, we have been building a portfolio of work that addresses different critical points of shift that we have learnt are needed for civic goods and commons to thrive:
Place-based civic infrastructures

A network of transition cities

A technical portfolio of deep code innovations 

A network of next generation investors and funds 

The organising and governance innovation to do the work
We have focused this on real-life, politically-viable challenges which lack critical institutional frameworks, such as: urban tree canopies; neighbourhood retrofit; city-level mental health; landscape-level soil restoration. 
Further Learnings shaping Dm3
By building civic infrastructures as

system demonstrators

, which weave transitions at all layers, we can develop the credibility for deeper structural change.

An integrated portfolio of all the above-mentioned five dimensions is needed for this, and Dm can't develop this as an organization alone. We have to develop this as co-orchestrators and co-producers in a wider ecosystem.

We are going to have to engage mainstream capital and structurally redirect it, with a new framework of resource allocation instruments that systemically resources the field of work. 
We have already started down this route but we need to radically accelerate.
What we need
We are currently structuring Dm3 – to venture out with a plethora of for-purpose enterprises, starting with the Dm Capital Markets team, and structuring a serious of funds to unlock a trillion dollar market – to allocate infrastructure size into new, entangled asset classes, as sketched above.
Find here the Dm3 Transition Deck with more detail on the trajectory.
We look forward to engage in dialogue with you.
For further information please visit:
https://darkmatterlabs.org