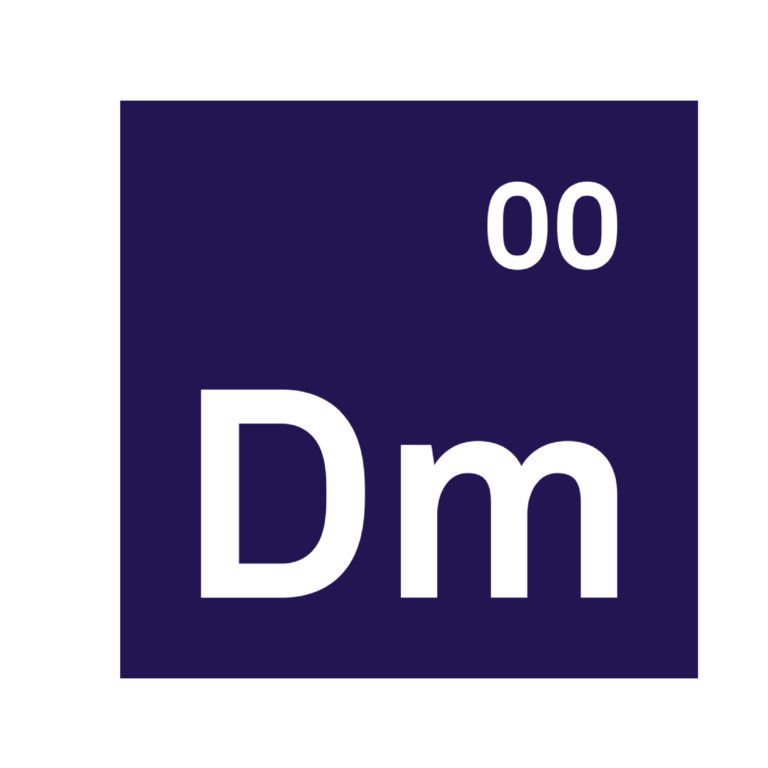 Networking, Strategy, Positioning
While climate breakdown, technological change and material uncertainty cause some to revert to centralised control or political division we're optimistically exploring alternatives, working to prove the viability of an ecologically-just civic economy.
New technologies give us the opportunity to redefine agency and participation, and recalibrate the boundaries between civil society, market and state.
We're discovering, designing and developing institutional 'dark matter' to support this civic economy.
To be democratic, sustainable and truly distributed, change must be informed by and embraced by people. At the same time, delivering success on the ground will be underpinned by a bureaucratic revolution – this "boring stuff" shapes how people interact with the world around them. It's the technologies and (often invisible) infrastructures that define relationships and encode individual, societal, political, economic and environment norms.
Join the boring revolution.
We began in London as a 5-person experiment and we've grown to become an international team of over 60 in 6 years, without external investors.
More information and a deep dive into Dark Matter Labs here.
Feel invited to discover the podcast with Co-Founder and CEO Indy Johar on "Entanglement, Long Termism And Impact Infrastructure Investment".