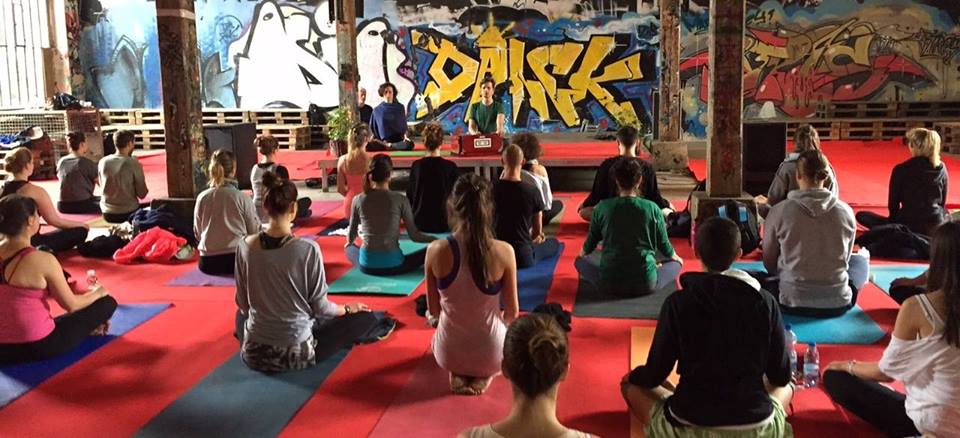 In September 2015 1.000 visitors met in a type of a laboratory in the middle of Berlin.
For four days yoga classes, meditation, keynote presentations, workshops, and concerts were interwoven by the concept of celebrating transformation.
Our bodies, relationships, societies, and politics: Everything is constantly undergoing transformational change connecting the individual with the collective, the macro with the micro, responsible actions with a good feeling. Partial solutions are not enough anymore. The new is brought forth exactly where parts of the whole meet.
Watch the video here.