Sector:
Conscious Business
Expertise:
Brand Building, Personal Management
pioneering the possible
"Feminine values are ascending. By nurturing, listening, and collaborating, men and women are resolving conflicts, finding profits and redefining success in every realm." – The Athena Doctrine – John Gerzema & Michael D'Antonio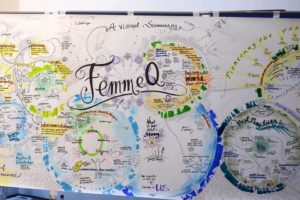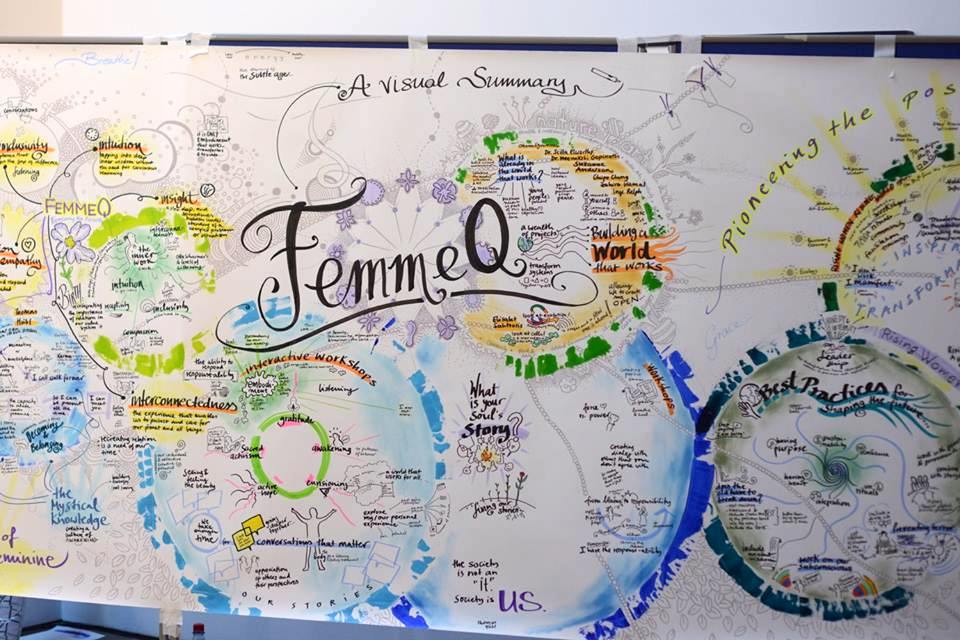 FemmeQ stands for the intelligence, wisdom and qualities of the Deep Feminine.
This world wide network of high-level women addresses the critical issues we face in the world today as responsible guardians of humanity and our planet thus helping to realise the 2015 UN Sustainable Development Goals.
FemmeQ is the deep, ancient wisdom that exists in women and in men. A wisdom that protects life, is fair to future generations, and acts on a basis of global inter-connectedness. It is only when these feminine principles are interwoven in all structures that we can truly experience new models of regeneration, trust building and peace.
It is my pleasure to work alongside the co-founder Alexandra Feldner to build alliances across national and sectorial boundaries.
Join the discourse at the forthcoming FemmeQ Summit, June 26-27 in Los Angeles.
http://femmeq.org/los-angeles-summit/
---