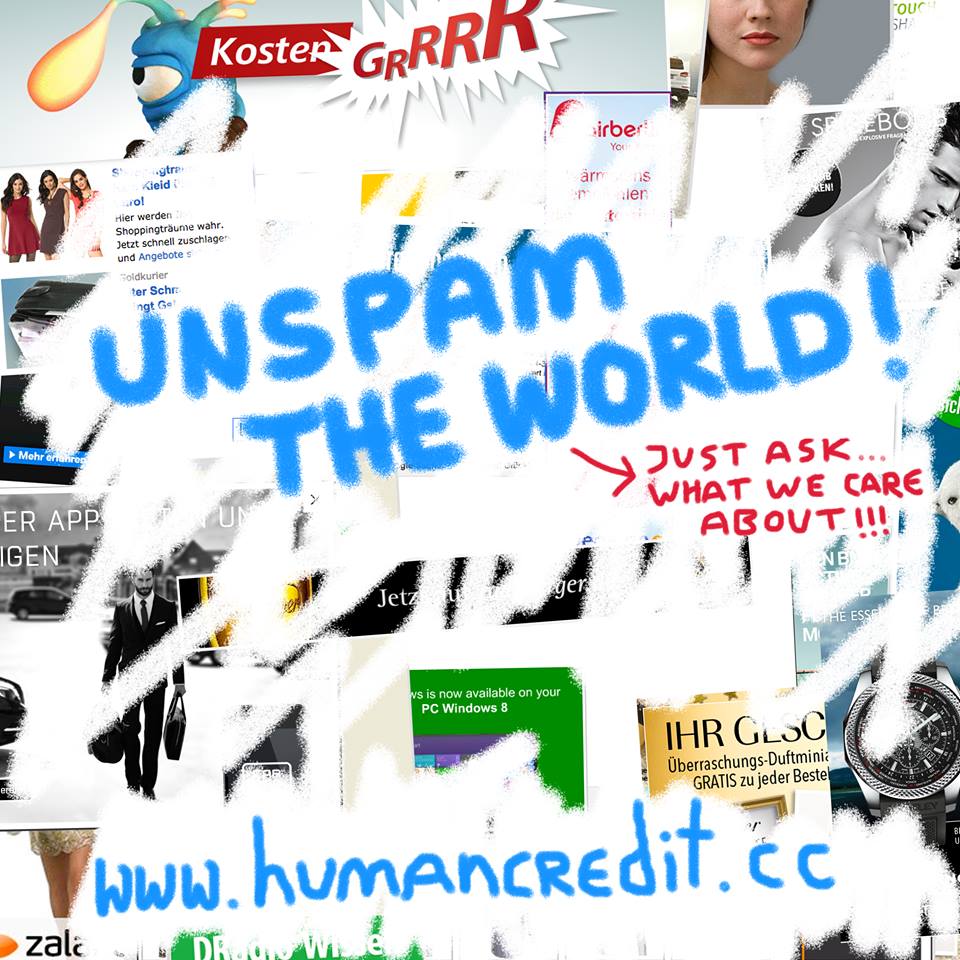 I served as sparring partner for Georgi Musev, the founder of the Social Business Start-Up Humancredit.
Key Tasks have been refining and pitching the concept at various occasions, winning the social impact start scholarship with SAP and organizing a workshop with the relevant stakeholders from major corporations, NGOs and the advertising industry.
Though the project did not attract sufficient funding to scale, its underlying premises are more actual than ever. Customizable ad-blockers with some of the semi-permeable functions we envisioned are not part of the regular version of Firefox.