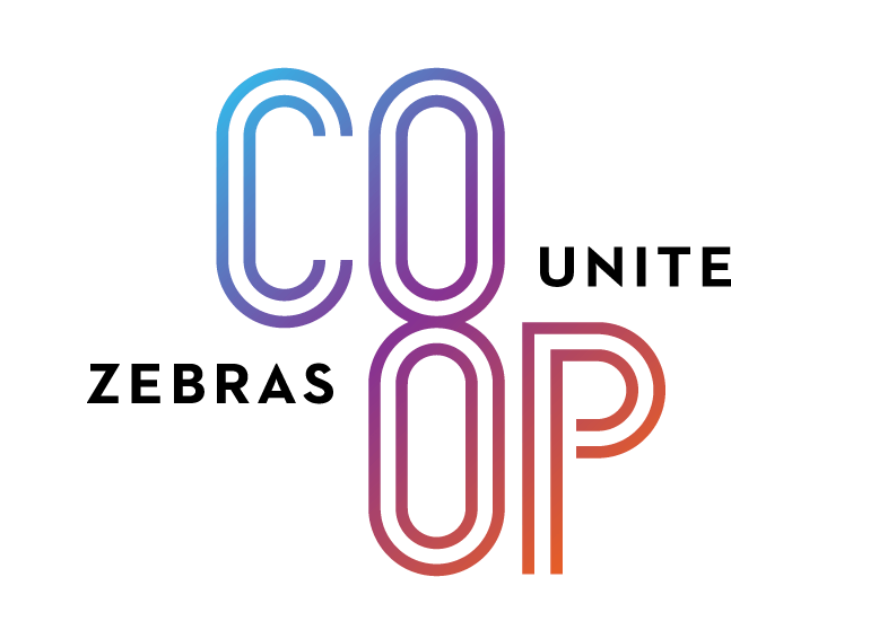 A founder-led, cooperatively owned movement creating the culture, capital & community for the next economy
Zebras Unite is a founder-created and founder-led movement. We invite you to join us and co-create and catalyse community, capital, and culture for people building businesses that are better for the world.
Inspired by "Sex & Startups," (published by Jen Brandell and Mara Zepeda), and "Zebras Fix what Unicorns Break," (co-authored with Astrid Scholz and Aniya Williams), more than 200 people came together for the inaugural DazzleCon in 2017 to explore alternatives to the white-male dominated, hockey-stick return expectations of the silicon-valley informed business and funding models for the overwhelming majority of entrepreneurs who don't fit that mould.
Meet us live at DazzleCon 2023, October 20-21 in Washington D.C.