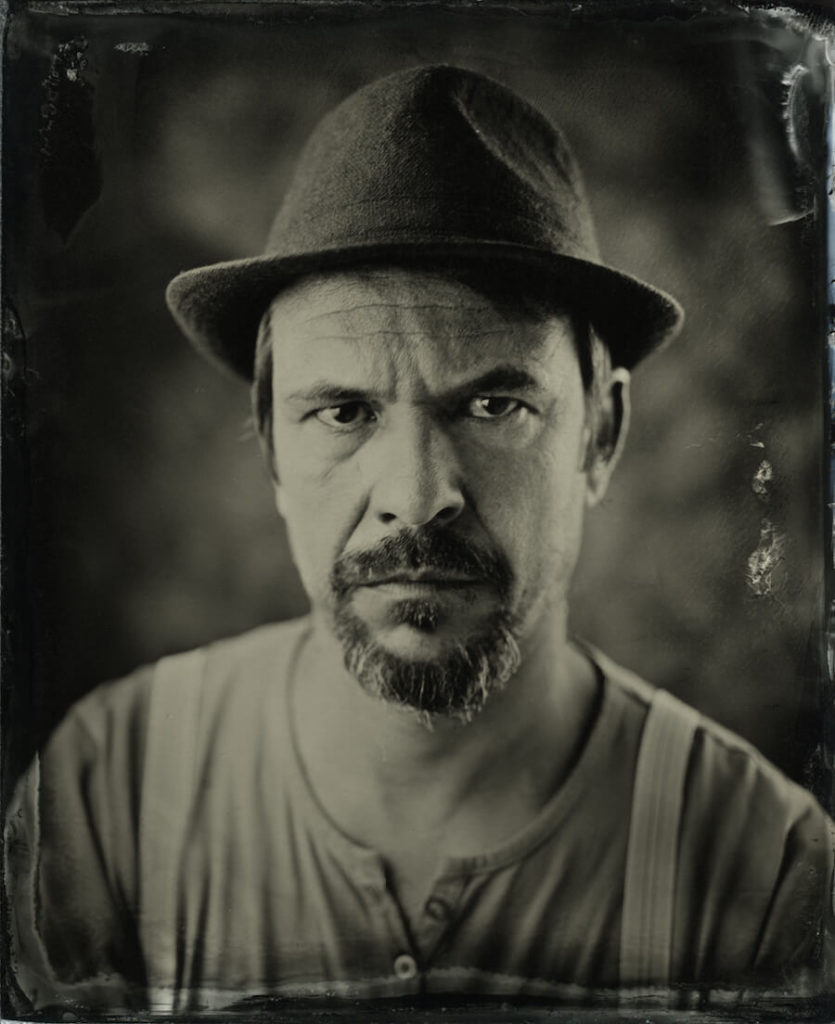 Marketing, Sales, Brand Building, Networking
Regional and throughout Germany. The Premium coffeetable magazine LUST AUF GUT has an overall print run of almost 300.000 copies in 27 cities and reaches an exclusive clientele – presenting local craftsmanship, artisanry, exclusive regional brands.
Like the name indicates "DESIRE FOR GOOD" things let's you discover your town or metropolitan region with new eyes. Yet it's far more than a magazine and is hosting hundreds of networking events throughout Germany thus connecting the local products and brands with PR and b2b multiplicators.
I helped merge the concept of presenting the most chique and hip addresses in Berlin with sustainable, organic and upcycling brands.