Sector:
Real Estate Development
Location:
Germany, Austria, Switzerland
Date:
July - November 2020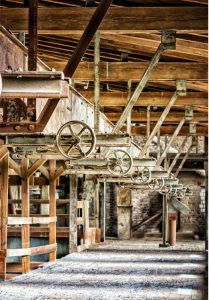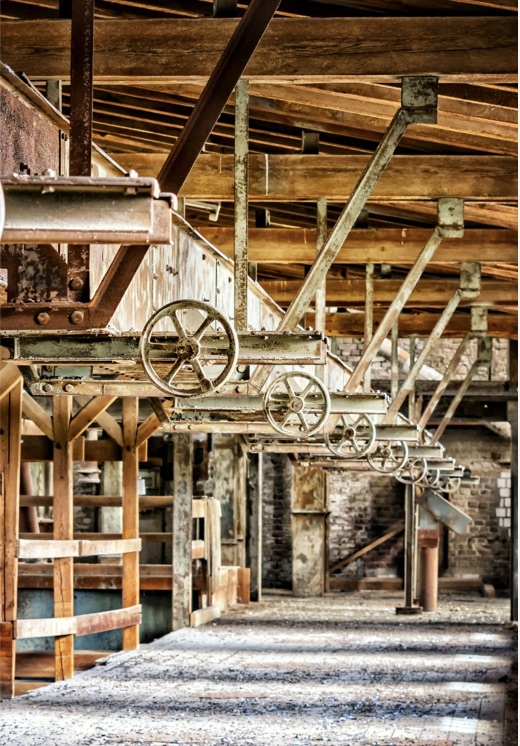 The aim of .GUT is to link valuable properties from the past, which have fallen out of time and no longer have a context in the region, with the actual time and create the values of the future in them. With .GUT cultural assets are preserved and renovated in order to give them a new, future-oriented use. Community sites are created that offer added value socially, economically and ecologically. Places where people learn with and from each other, where new concepts of learning, living and working are created.
Learn more about the project here
---