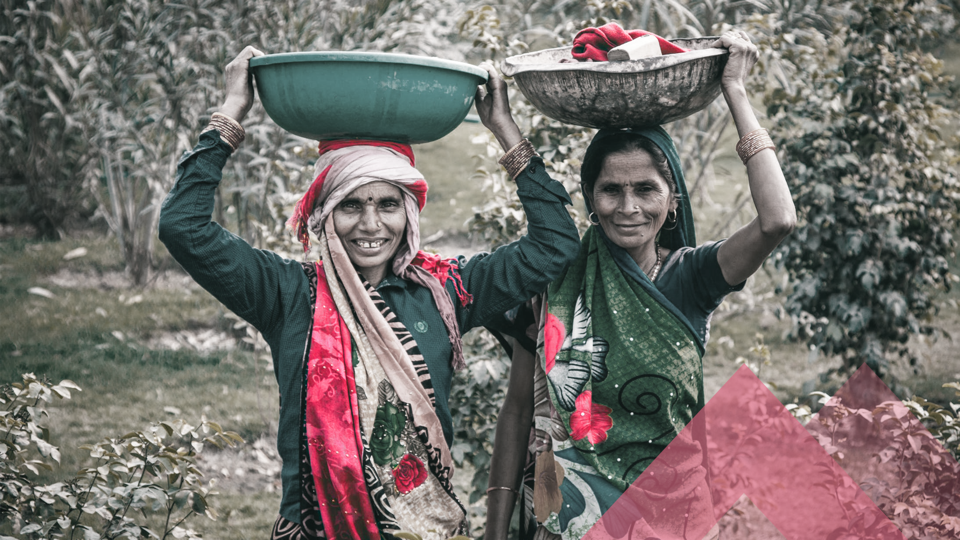 Brand Building, Marketing, Sales
Maanch™ is an impact-platform for philanthropy, impact investors and corporates. We deliver more impact per investment towards achieving the UN SDGs and manage impact data with more insight, immediacy and efficiency.
Maanch™ unifies the impact of institutional funders, companies, investors and social enterprises. We inspire and enable participants of the impact ecosystem to re-allocate capital and resources towards achieving the UN SDGs – through data, intelligence, dashboards and networks that make up our (M)-Invest and (M)-Give solutions.
(M)-Invest solutions enable forward thinking organisations to make impact-inclusive decisions. Asset managers and their clients can allocate capital to investments with the greatest impact, and companies can identify and visualise the impact they are having across their operations.
(M)-Give solutions serve the stakeholders of the philanthropy ecosystem by enabling operational efficiencies, cutting down the cost of fundraising and impact measurement activities, thereby increasing the impact of every donation.
Our impact engagement technology instills trust and enables better decision making. We are enabling a fairer future for all by leveraging technology to unify the impact ecosystem and delivering more impact per investment.