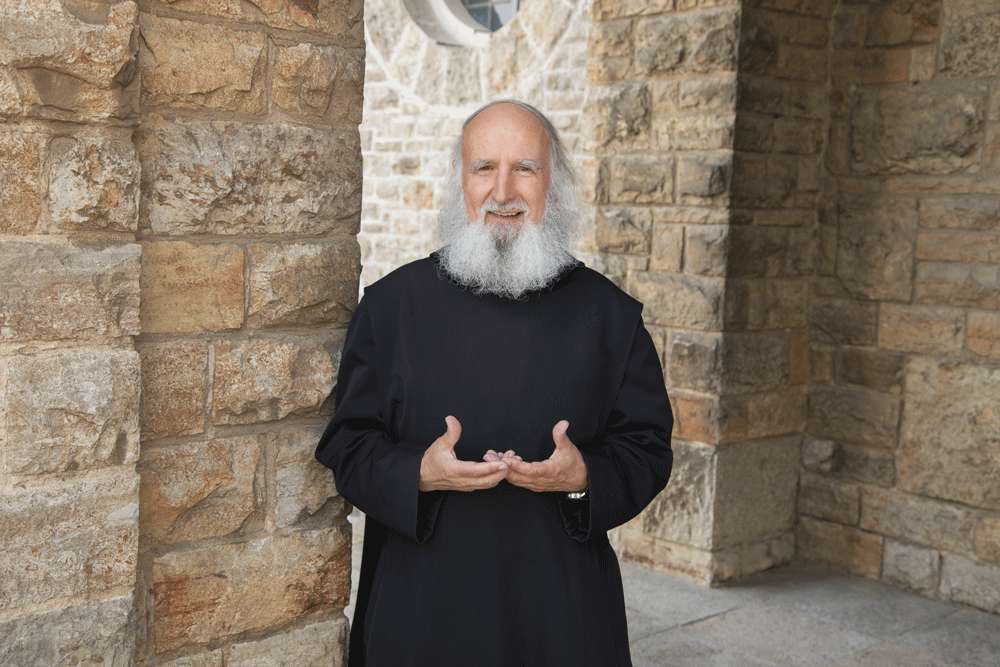 August 2017 - December 2018
Starting 35 years ago, Kamphausen media group has pioneered the German market focussing on topics about personal development, psychology, yoga, meditation and spirituality with internationally renowned authors such as Eckhart Tolle, Byron Katie, Louise Hay, David Deida, Pater Anselm Grün and over 1.200 other authors.
The consortium consists of the publishing houses Aurum, JKamphausen, Lebensbaum, Lüchow, Theseus, fischer+gann, as well as the self-publishing portal tao.de, meine Geschichte and TAO cinemathek.
Kamphausen.Digital is now adding digital products like online seminars, webinars and online congresses to the portfolio.
My role has been sourcing the team of freelancers, building the brand and communicating with central stakeholders.