Sector:
Conscious Business
Location:
Strausberg, near Berlin
Expertise:
Brand Building, Personal Management
Spitzmühle is a seminar hotel and living community at the outskirts of Berlin in a beautiful nature reserve.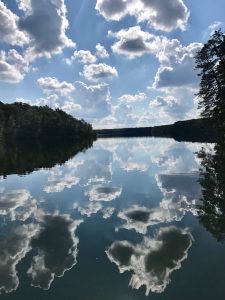 It hosts a variety of seminars and workshops on sustainability, conscious relationships and serves as a venue for festivals.
It is my great pleasure to build the brand and find relevant stakeholders for developing the place together with the founders Jana and Philipp Terhorst.
The place is currently under construction work and will reopen for the summer season 2018.
---