Sector:
Conscious Business
Date:
November 2017 - February 2018
Expertise:
Brand Building, Marketing, Networking
free happy loving
Rainer Trost is a spiritual teacher and coach, creating save spaces for you to experience what he sums up as "free happy loving":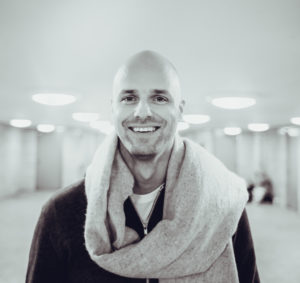 From limitation creation to liberation creation.
How to feel better and ressource instantly.
How to boost and develop your daily practice of waking up.
I've helped him on his personal branding adventure.
---