iMove
During my studies I had – like many of my peers – a revelation when I started reading Ken Wilber's Opus Magnum "Sex, Ecology, Spirituality" at the age of 25.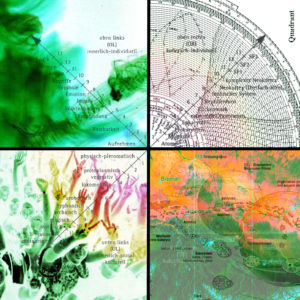 That resulted in organizing various events, workshops and helping to build up Integrales Forum, a non-profit organization aiming at spreading the work of Ken Wilber in German speaking countries.
iMove was a group of young, enthusiastic folks – together we were organizing retreats focussing on personal development and meditation.
---