Sector:
Conscious Business
Date:
November 2015 - March 2016
Expertise:
Networking, Marketing, Sponsoring
Agápē means Love and Zoé Life
The Agape Zoe Healing Arts Festivals are a tribute to life and the art of self-development, self-reflection, everyday life and holistic healing.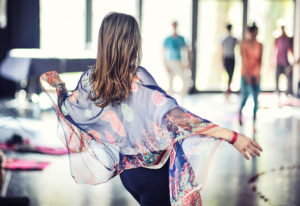 For the second and third edition it has been my pleasure to include sustainable and conscious brands within the festival concept.
Now in its fourth year the festival editions are expanding into other German cities and internationally.
---