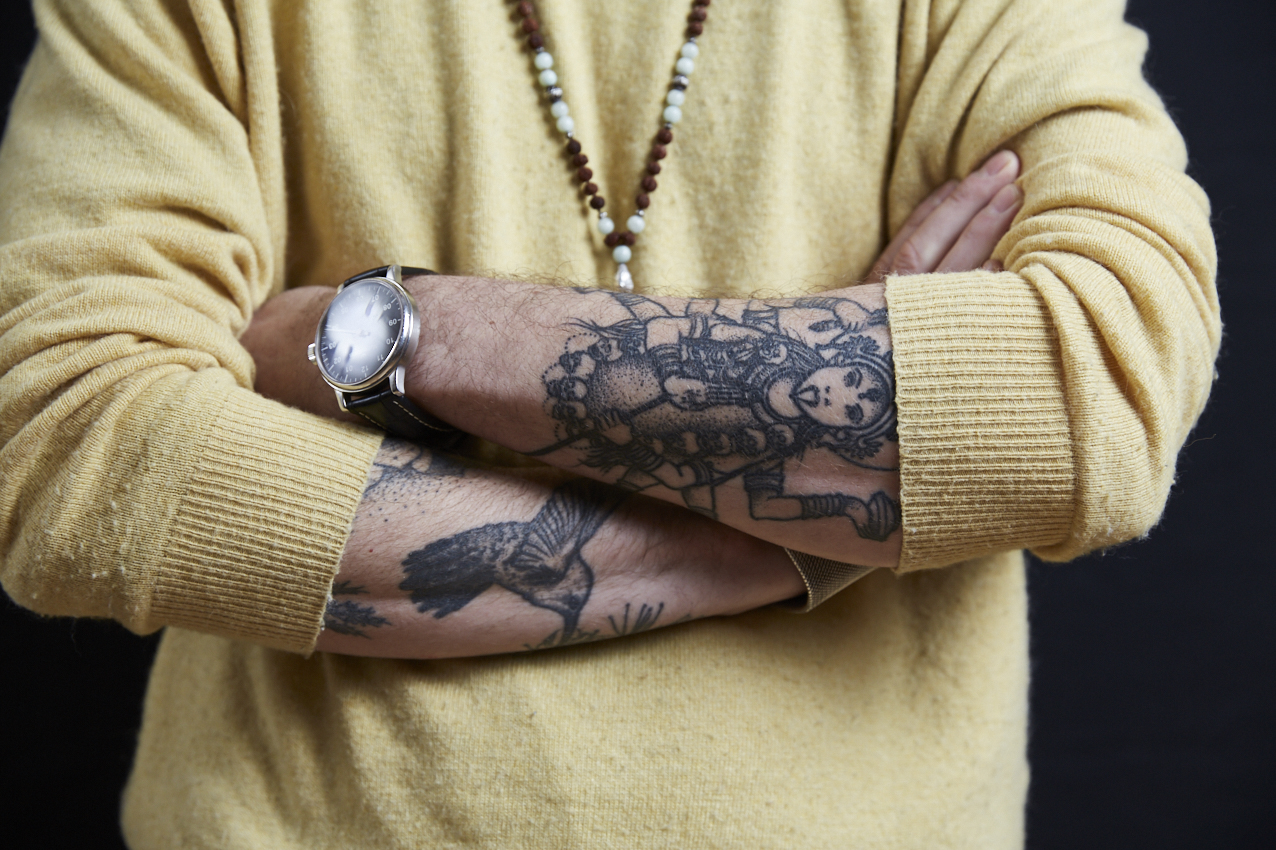 Your life consists of your everyday life and your routines. Period.
I help you find, forge and establish routines that organize your everyday life to create a healthy balance between private and business time. My main gifts are offering you kind of a German attitude towards timely efficiency, scrutiny to help you sort out the devil in the details, structuring your manifold projects, refining your various qualities.
I'm helping you transitioning in times of complex biographical change periods, positioning you on the market as freelancer thus following your passion after a corporate career.
You are here for a reason. I'm the one asking you the sometimes difficult questions, and pushing you to find your purpose and live your passion.
How I do this?
I have helped many people to achieve their goals and see their career path more clearly. For the last 10 years I have worked with people from all walks of life: CEOs, founders of start-ups, NGO-activists, coaches, healers, therapists. We have to get to the bottom of things consciously to make a deep shift happen.
1.

Establishing a getting things done logic for your various private and business projects and prioritizing them for maximum efficiency

2.

Helping to find and focus on your core values

3.

Having you define your revenue streams

4.

Structuring your network

5.

Helping you to set yourself realistic benchmarks to achieve a more balanced life
6.

Establish conscious and healthy everyday routines

7.

Working out a 7 year plan to reach your life's vision and breaking it down into specific, measurable, action oriented, realistic and timed yearly, quarterly, monthly and daily tasks for your personal development

8.

Having you work with up to date project and task management software

9.

Helping you find your niche in the market whilst authentically living your purpose
Alistair has been of great help structuring business, finding solutions and above all – reducing complexity on all levels. We are very happy to welcome him as a member of our international team. His kindness, total reliability and sensitivity makes it a joy to work with him and brings a lot of peace even in times of overwhelm.

Alistair was exactly what I needed in my personal branding process. Transitioning to freelancer is scary enough, and Alistair used his combination of structure and deep human understanding to guide me. We've filtered out the most important parts of 'me', and he's stayed engaged to a very detailed, operational level. The proof is in the pudding: everyone I show my website to says 'wow, we really see you Damjan'.

Working with Alistair is a joy. The way he operates is in pure alignment with his life mission and with high integrity weaving his expansive life experiences into every aspect of the collaboration. He brought energy, specificity, and new frameworks to implement in our work together at Purpose Summit Berlin. He is an excellent communicator across languages, community activator and has a great sense of humor. I cannot wait for our next project together.