Networking for Societal Transformation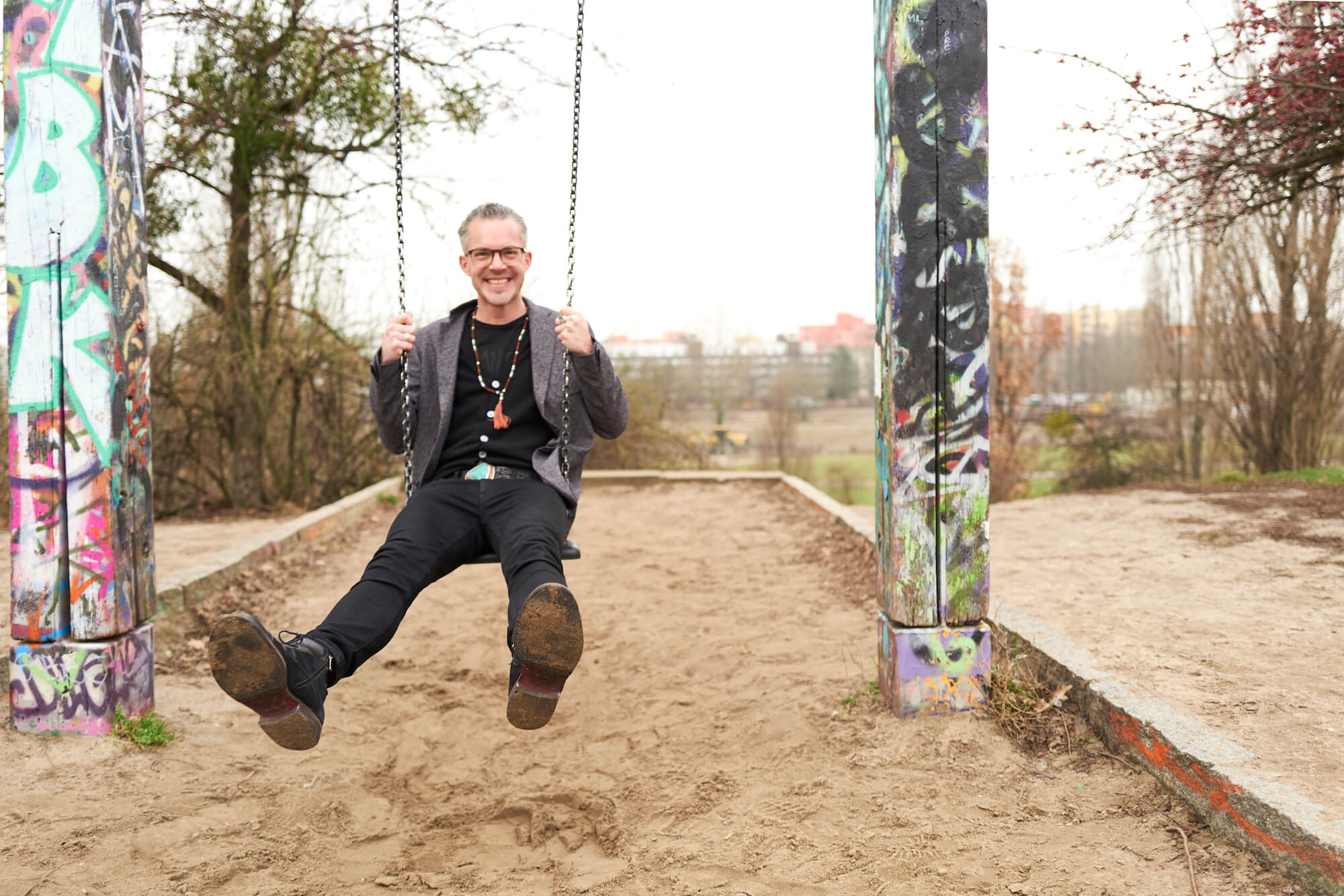 The benefit of networking is not a shallow phrase. I'm a strong proponent of seeing economic transactions and values delivered as networks within networks. Meshed networks create non-linear synergies, co-create innovation at a much faster pace, mine unforeseeable opportunities and build alliances among stakeholders: in the emerging ecosystem your concrete product or service will thrive unprecedentedly.
You need someone in your team with a very specific set of capabilities or you have a seemingly Gordian knot to untie? Perfect, I love challenges and combine business models from profit to hybrid to non-profit. Ultimately it's all about having your vision clear within an overarching narrative that matches.
Let's have your business case profit from my broad international network of change makers, social entrepreneurs and freelancers for a bright, just and green future for our grandchildren.
How I do this?
Bluntly put I'm a networker by heart. I don't really make a difference of privat and business life. I live my passion everyday. I love people and I love to connect them.
1.

14 years of working with hybrid, non-profit and for profit organizations alike enables me to have the relevant perspectives at hand

2.

+ 3500 b2b contacts ensure you find the partner you need

3.

Positioning your business case within the overall ecosystem of the market niche

4.

Negotiating stakeholder contracts for triple win scenarios among seemingly contradictory prerequisites
5.

Building unlikely allies across sectorial boundaries

6.

Connecting your organization to various specific networks

7.

Representing your project and organization at networking events
Working with Alistair is a joy. The way he operates is in pure alignment with his life mission and with high integrity weaving his expansive life experiences into every aspect of the collaboration. He brought energy, specificity, and new frameworks to implement in our work together at Purpose Summit Berlin. He is an excellent communicator across languages, community activator and has a great sense of humor. I cannot wait for our next project together.

Alistair is a wake and resourceful companion while developing, realizing and putting to market new projects. He's always been able to respond with a perspective that spurs the overall process. His network and ideas have been proven of high value. His heart, guts and brain are well connected and he shines with flexibility, creativity and is always able to communicate complex issues in a fun and condensed way.

I want to thank Alistair for his accuracy, scrutiny and discretion while organizing the kick-off event for the Integral Impact Investing Initiative at Schloss Nymphenburg in Munich with friendly support by Rockefeller Philanthropy Advisors, DESERTEC Foundation and the Cleantech Circle.

I've cherished Alistair's scrutiny, his lateral thinking, delivery on the job and creative problem solving in the various functions he held as editor in charge and head of marketing in the five years of establishing up Forum Nachhaltig Wirtschaften from scratch, from 2007-2012. He was building a solid data base of 2.500 international b2b contacts via cold calls and direct acquisitions on trade fairs as well as representing the magazine to stakeholders in the field of corporate social responsibility, politics and non-profit at various events.