Business Transformation & Expansion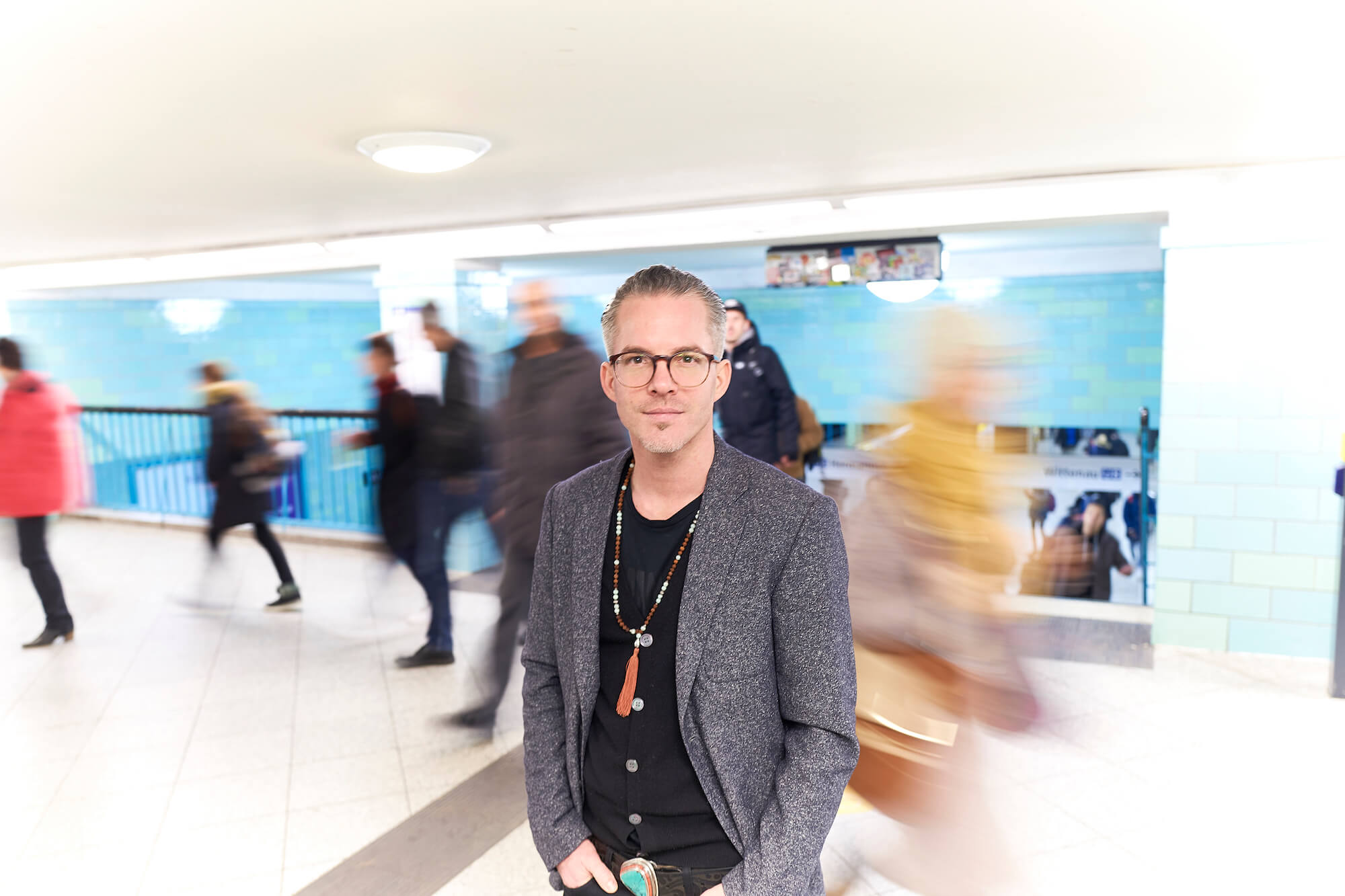 You need execution to expand your business? You get it.
You need a marketing plan implemented? I do it for you.
You got seemingly contradictory recommendations? I sort them out with you.
We both know, besides all the fun and creative stuff it's ultimately about revenues to make ends meet.
That involves nevertheless a crucial look at your core business. Is there a strategy followed by a clear set pathway to deliver for your team?
Are there maybe some taboos or unuttered power structures within your organization that hinder innovation and growth? New dynamics in the market that you don't want to see? With your consent I can be very undiplomatic at addressing those issues.
Revealing uncomfortable truths ultimately ensures you finding solutions for a thriving business.
How I do this
In the past 10 years I've almost always been the operative lead in projects, from direct sales to restructuring the product and services portfolio. That gives me a hands-on approach without wasting time conceptually.
1.

10 years of marketing and b2b sales experience enable me to workout a sales plan for your staff

2.

Heading your project as operative lead towards clearly defined goals

3.

Sketching out a marketing plan that focusses on the deliveries instead of fancy communication tools

4.

Sourcing specialists like facilitators, trainers, web designers
5.

Finding the weak point where your established system leaks energy

6.

Connecting you with collaborators and relevant stakeholders

7.

Connecting you with investors
Alistair is full of energy, versatile and flexible! It has been a joy knowing and working with him! He is particularly talented in sensing the market fit and delivering strategic plan of action for pioneering sustainable products!

Alistair is a wake and resourceful companion while developing, realizing and putting to market new projects. He's always been able to respond with a perspective that spurs the overall process. His network and ideas have been proven of high value. His heart, guts and brain are well connected and he shines with flexibility, creativity and is always able to communicate complex issues in a fun and condensed way.

I want to thank Alistair for his accuracy, scrutiny and discretion while organizing the kick-off event for the Integral Impact Investing Initiative at Schloss Nymphenburg in Munich with friendly support by Rockefeller Philanthropy Advisors, DESERTEC Foundation and the Cleantech Circle.

Alistair is a highly compassionate and enthusiastic networker and community organizer. He is deeply concerned for a positive development of individuals and the world and brings a deep knowledge of integral theory, wisdom traditions and metamodern philosophy into every dialogue. Hi can highly recommend to let you inspire by Alistair!

I've cherished Alistair's scrutiny, his lateral thinking, delivery on the job and creative problem solving in the various functions he held as editor in charge and head of marketing in the five years of establishing up Forum Nachhaltig Wirtschaften from scratch, from 2007-2012. He was building a solid data base of 2.500 international b2b contacts via cold calls and direct acquisitions on trade fairs as well as representing the magazine to stakeholders in the field of corporate social responsibility, politics and non-profit at various events.