Branding, Consulting & Creating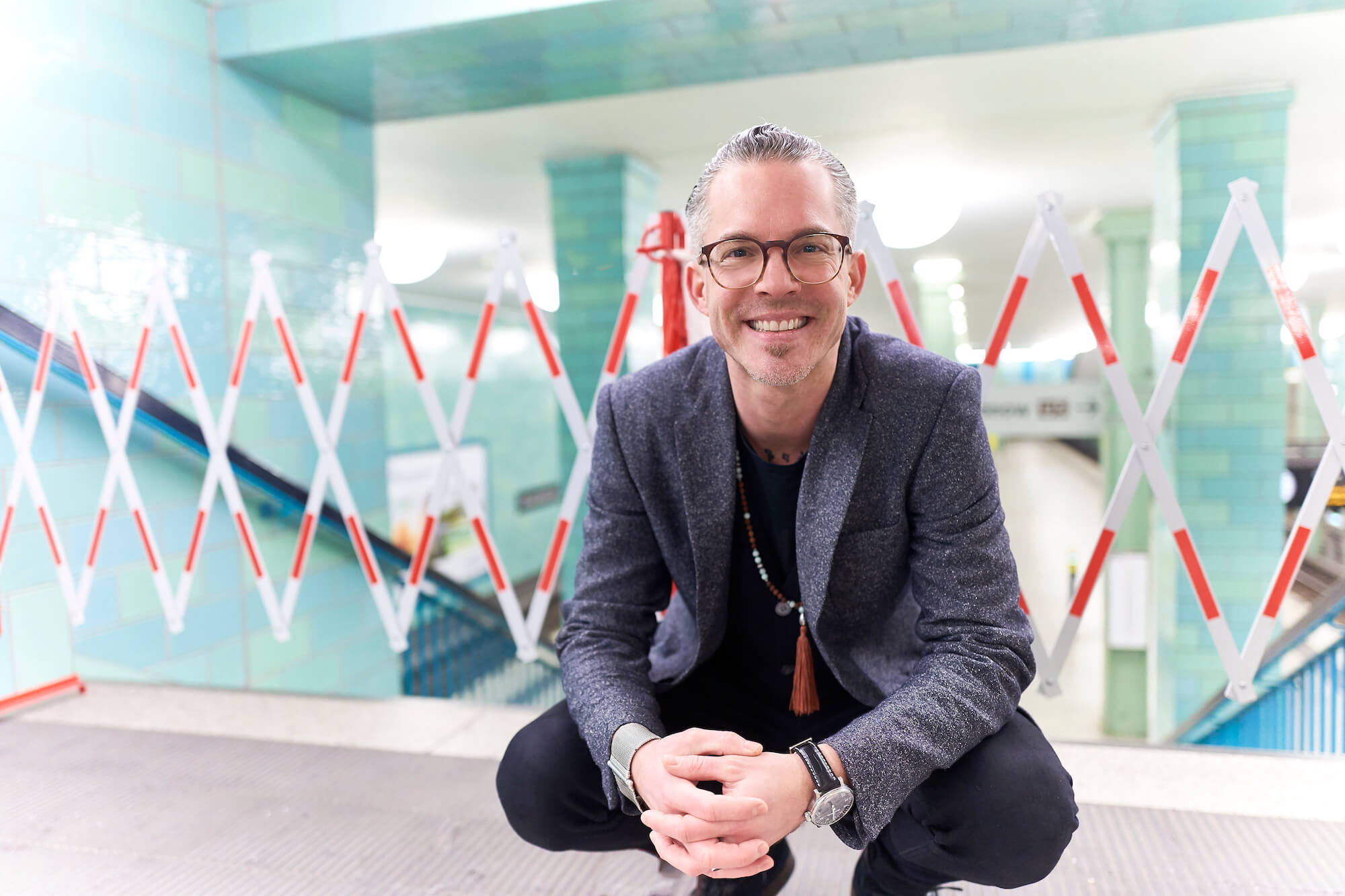 Rapidly changing market surroundings make it indispensable to time and again adjust your business model to ensure longterm success.
Whereas consultants often just come up with some fancy ideas on some ideation workshop I stick with you making sure we implement the findings within your organization. That often involves working together with you core team within fluid environments, together with freelancers that I scout for you, providing a non-local workflow and monitoring it, sketching out, calculating and executing prototypes or extending your products or services for new target audiences.
Finding unlikely allies and building alliances, crossing disciplines and methods is not about hijacking you with some fancy hashtags but ensuring that – while keeping overhead costs low – innovation thrives. So you can successfully implement, test and thus verify innovation within the niches you want to tackle.
How I do this
Given the right values that bind us together I love to forge creative solutions and boil down the complex factors to steer your project to success.
1.

Sketching your business case with the Business Model Canvas

2.

Calculating your investment, break even, liquidity, return on investment

3.

Having worked 14 years within SME environments I know how to allocate money for maximum impact

4.

Finding freelancers for the task required


5.

Building, leading and monitoring a team for a specific project

6.

Having worked within Corporate Social Responsibility gives me a thorough understanding of the market's development and allow me to consult you on a strategic level

7.

Prototyping your next level business and have a sounding board check for realistic delivery
Alistair is full of energy, versatile and flexible! It has been a joy knowing and working with him! He is particularly talented in sensing the market fit and delivering strategic plan of action for pioneering sustainable products!

Alistair is a wake and resourceful companion while developing, realizing and putting to market new projects. He's always been able to respond with a perspective that spurs the overall process. His network and ideas have been proven of high value. His heart, guts and brain are well connected and he shines with flexibility, creativity and is always able to communicate complex issues in a fun and condensed way.

Alistair is a highly compassionate and enthusiastic networker and community organizer. He is deeply concerned for a positive development of individuals and the world and brings a deep knowledge of integral theory, wisdom traditions and metamodern philosophy into every dialogue. Hi can highly recommend to let you inspire by Alistair!